Perhaps you are new to my blog or you would like to see some of my favorite kindergarten art projects from the past.  Look no further!  Here is a round-up of my 10 favorites.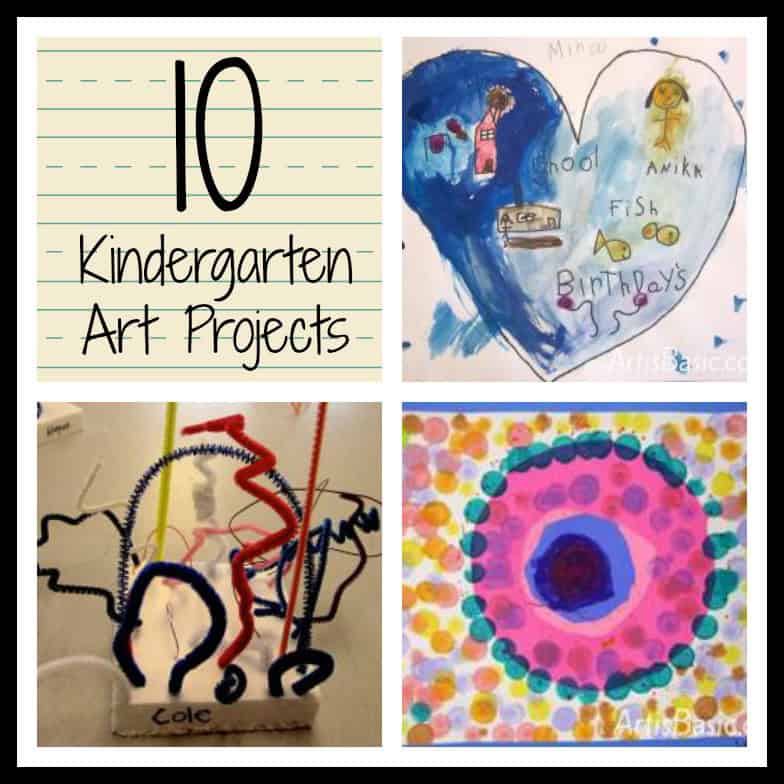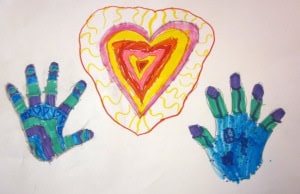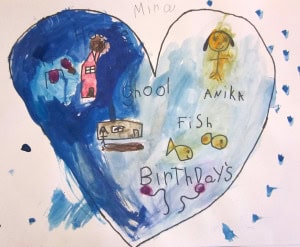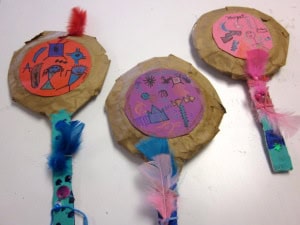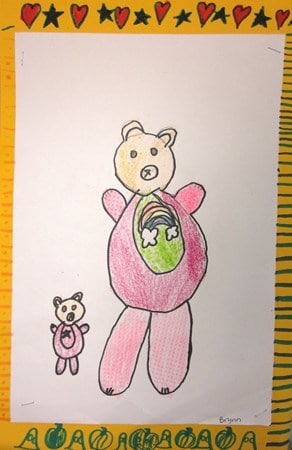 5. Line Sculpture with Wire and Pipe Cleaners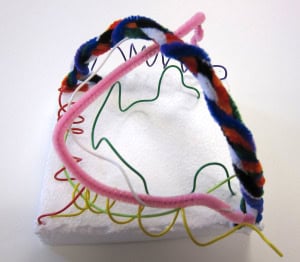 6.  The Dot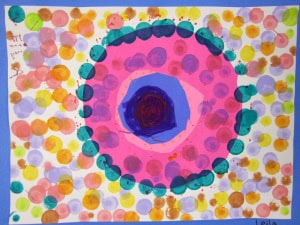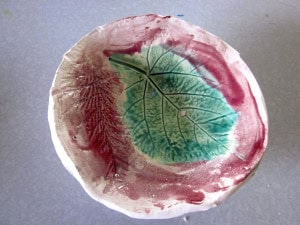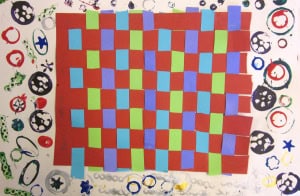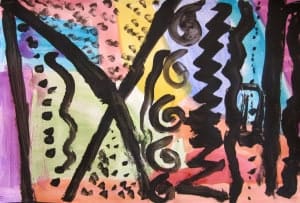 10.  Sunflower Observational Paintings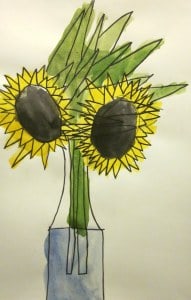 Also, I updated my blog header, because I wanted people to be sure of what my title means!  I realized that visitors might not quickly understand what it means.  I chose "Art is Basic" as my blog name because I believe (like you probably do) that art should be a basic, fundamental part of education.  Art should be a necessary and vital subject, not just a frivolous "extra" class to give the regular classroom teachers a break.  So, I changed my header to reflect that thought.  I was thinking that people might have interpreted the word basic to mean "simple or easy."  Art can be simple.  Art can be easy.  But art can also be vastly complex, complicated, difficult and heart wrenching.  So, I wanted to make sure that first time visitors to my blog understood what I meant.